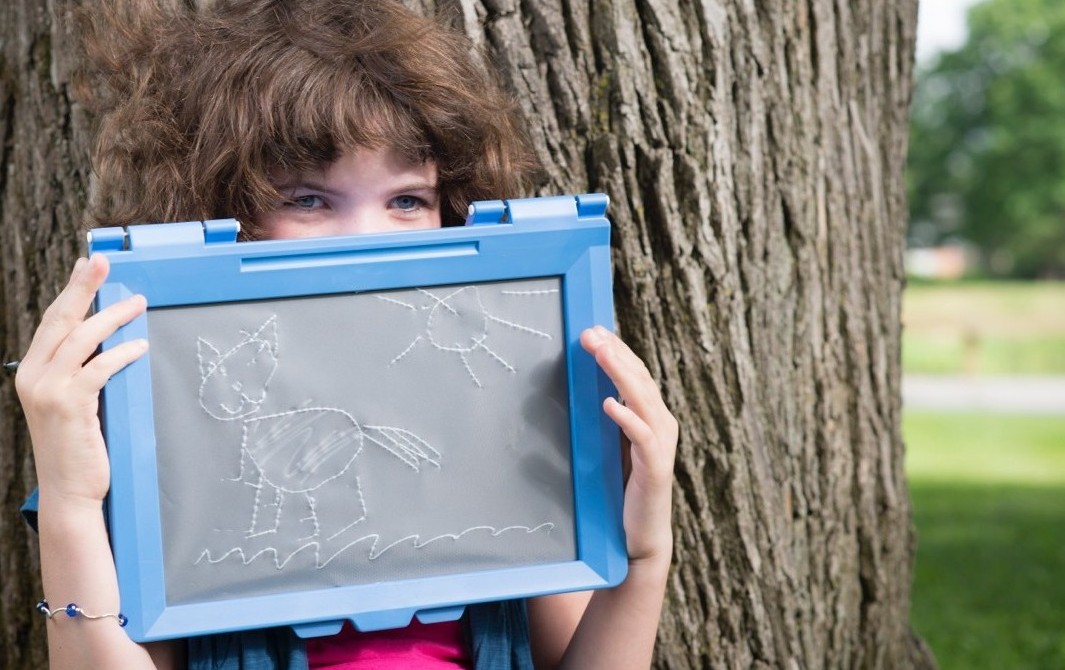 Draw what you feel. Feel what you draw
---
With the inTACT sketchpad, creating and editing tactile drawing, graphs, charts and figures has never been easier.
We know that drawing is not a visual skill, it's a spatial skill; and with the inTACT sketchpad, that skill is accessible to everyone.

Everything You Need To Create And Edit Tactile Drawings
---
The inTACT Bundle includes everything a blind or low vision user needs to independently create their own tactile graphics. With the inTACT Sketchpad, creating freehand drawing has never been easier. The inTACT Eraser makes it possible to erase and revise tactile lines on your drawings by flattening them to the touch. Buy the inTACT bundle now and save!
Order now and save $25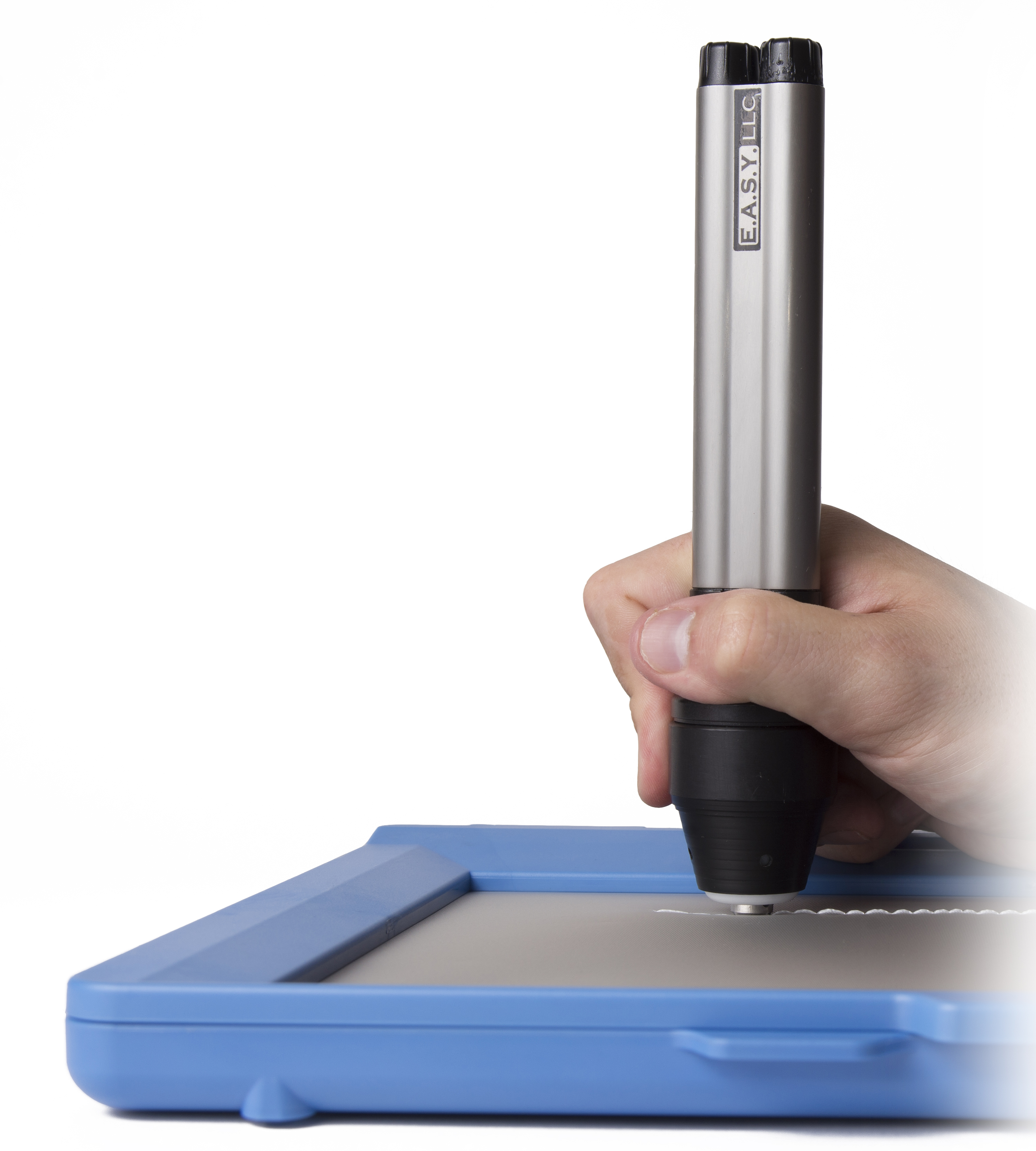 After all, as blind people, we learn by touching, and the inTACT Sketchpad give us that perfect opportunity.
Joann Becker
I am convinced that the inTACT line of graphics products is just the beginning of tactile graphics tools. The early successes of the revolution in tactile fluency may spawn competing products. We at E.A.S.Y. welcome the competition, and we will do our best to stay ahead of it. One idea that E.A.S.Y. looks forward to developing, for example, is a way to integrate Braille labeling and raised-line drawings on a single board. But we will not wait for the arrival of the ultimate tools to start the tactile fluency revolution. We will take the tools we have now and use them to the benefit of our blind students.
More…
If we get these tools into the hands of blind kids and we let them use their own creativity to dream, to imagine, to
conceptualize the world…they're going to be, to some extent, years ahead of where blind scientists and engineers are today. Mark Riccobono