Everything You Need To Create And Edit Tactile Drawings
The inTACT Bundle includes everything a blind or low vision user needs to independently create their own tactile graphics. With the inTACT Sketchpad, creating freehand tactile drawings has never been easier. The inTACT Eraser makes it possible to erase and revise tactile lines on your drawings by flattening them to the touch. Buy the inTACT bundle now and save!
Get yours today and save $25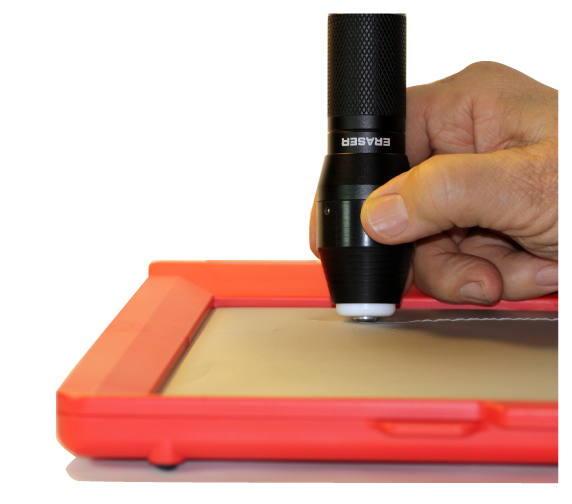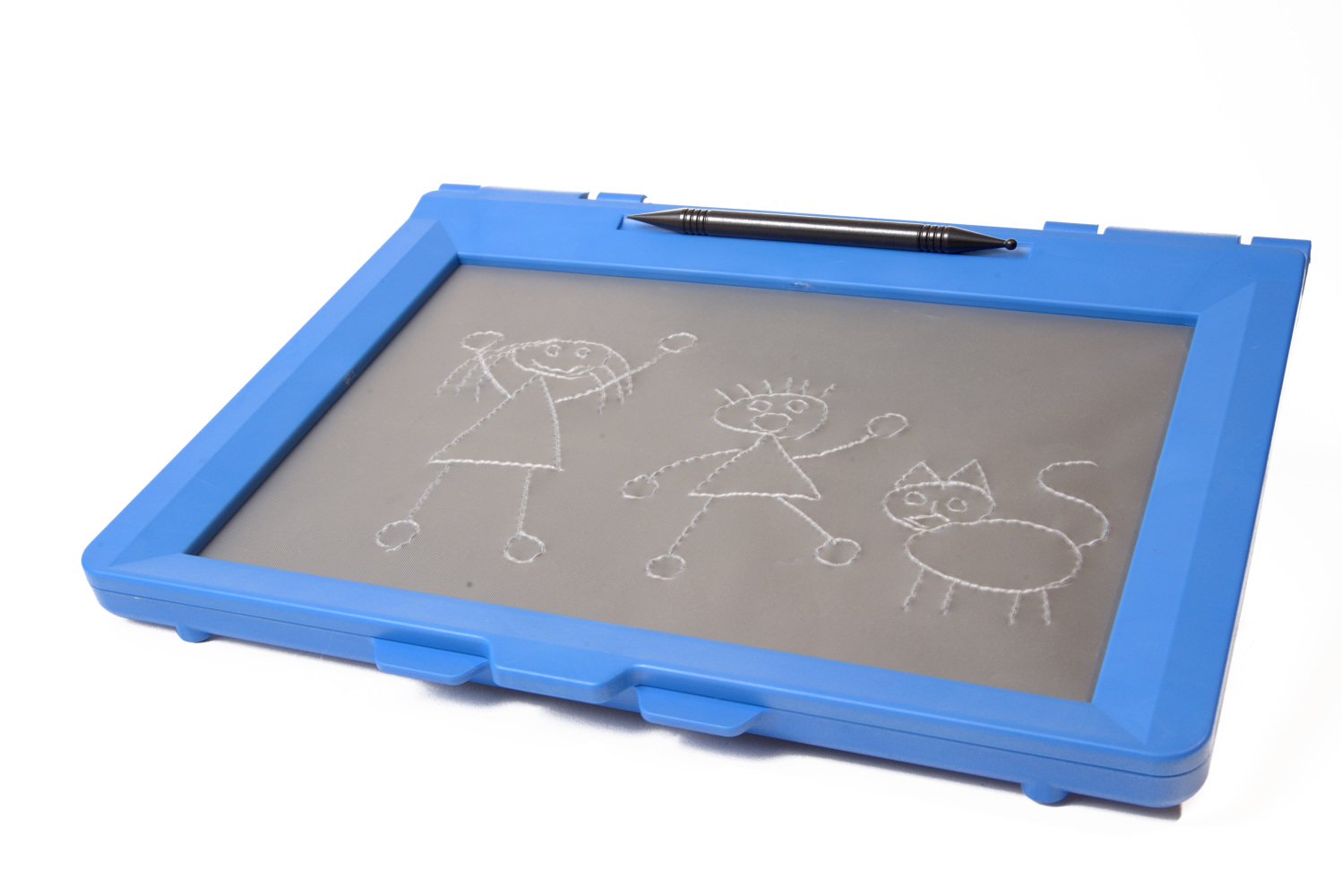 Draw What You Feel, Feel What You Draw
The inTACT Sketchpad is an affordable and easy-to-use tool for creating tactile drawing by hand. As you draw on the sketchpad, raised lines appear on the drawing sheet, making it possible for you to feel your drawings as you go.
Order today!

Draw. Think. Change. Perfect!
The inTACT Eraser is the first-ever eraser for tactile drawing. Working like a miniature iron, the inTACT Eraser flattens tactile drawing quickly, erasing them to the touch.
Order today!